Sealcoating and Asphalt Parking Lot Maintenance Solutions for Today's Property Manager
Sealcoating | Parking Lot Maintenance | Asphalt Repair | Nationwide Service
Is Sealcoating my Parking Lot Worth It?
Yes it is!
Pavement sealer will replenish the binder lost through oxidation.  Asphalt sealing will also beautify your pavement, as well as continue to repel moisture, oil and other contaminants harmful to asphalt.
History shows proper pavement maintenance more than doubles the life of asphalt pavement.
You can sealcoat your parking lot up to 7 times before you reach the cost of milling and replaving with new asphalt.
SealMaster will meet you on-site, provide you with budget pricing, product specifications, and referrals to reputable contractors, free of charge.
Parking Lot Maintenance
For more than 50 years, SealMaster has been an industry leader in Parking Lot Maintenance and Parking Lot Repair with innovative approaches, quality asphalt pavement repair products and leading asphalt sealcoating technologies. Together with the industry's largest sealcoating contractor service network, SealMaster has become the No. 1 choice for Parking Lot Maintenance and Sealcoating among Property Managers.
Parking Lot Repair
A scheduled program of Parking Lot Maintenance and Repair that includes sealcoating and crack filling will more than double the life of your asphalt pavement and provide maximum curb appeal. SealMaster premium quality asphalt sealcoating products and pavement sealers are the proven industry standard with more than one billion gallons of sealcoat applied world-wide.
Sealcoating Contractors
SealMaster Parking Lot Maintenance and Asphalt Repair Professionals are available to provide free, on-site pavement inspections and to discuss pavement repair and sealcoating recommendations and solutions. Simply click on "Request for Pavement Maintenance" below and submit form or call us today. A SealMaster representative will immediately follow up to discuss your pavement maintenance and repair needs and to answer any questions you may have.
Find A Sealcoating Contractor Near You
SealMaster has the industry's largest network of pavement sealcoating professionals. Let us help you beautify, protect and preserve your parking lot, driveway or road.
Schedule Your FREE Pavement Inspection and Estimate
for Asphalt Sealcoating, Crack Filling, Repair and Striping
Our nationwide network of highly trained and experienced professionals are available to provide on-site project recommendations as well as full application services to assure quality results at competitive prices on every project.
The Number 1 Choice for Parking Lot Maintenance and Repair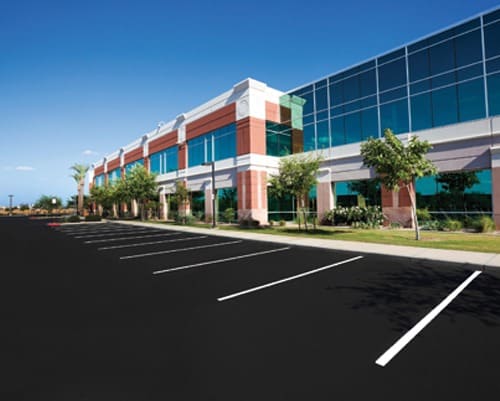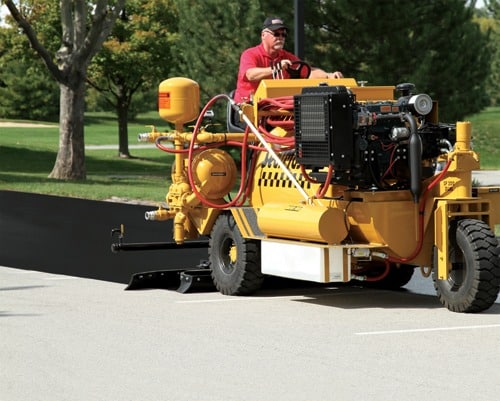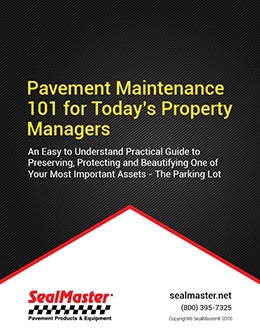 Pavement Maintenance 101 White Paper
Your parking lot is the "Welcome Mat" to your property. It provides both image and functionality to your business or institution. Your parking lot represents capital investment that must be maintained.
Download this FREE white paper to learn the basics of pavement maintenance and what you need know to assure a successful pavement preservation and beautification program. Gain valuable insights from the industry experts at SealMaster.
No Nonsense Information – From the Industry Experts